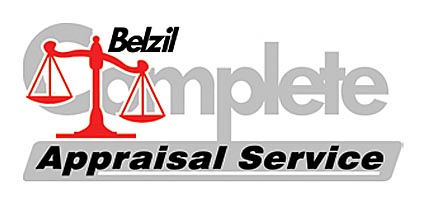 TOLL FREE: 1-888-645-6998
EMAIL: appraisal@trailercanada.com
OFFICE LOCATION: 5037 50th Avenue, P.O. Box 130, St. Paul, Alberta T0A3A4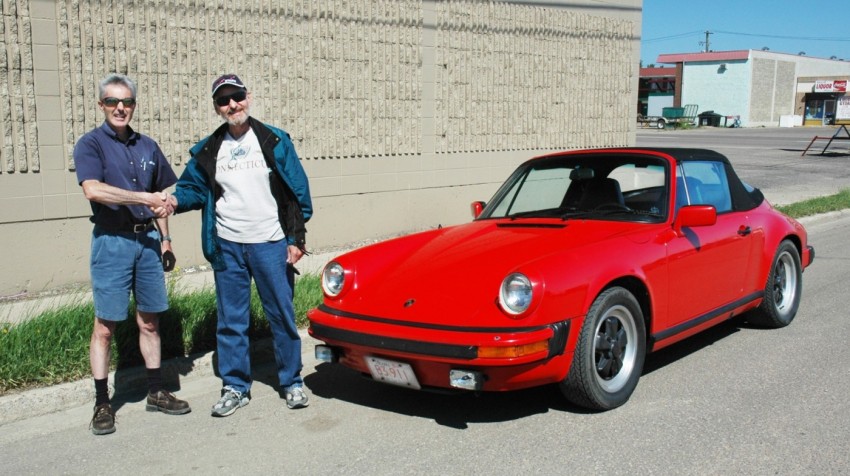 Providing Appraisal Services since 1990
Ron Belzil (principal appraiser) is qualified and in good standing by The Zurich, Oxford, Co-operators Insurance Companies, Crawford's of Canada, Lindsey & Morden Claim Services, insurance adjusters, Orville T.G. Morrow, Lawrence, Lamoureux & Culham to name a few and provides Vehicle/Antique vehicle, Recreational vehicle, Motorcycle, Snowmobile, and farm equipment valuation services.
FARM EQUIPMENT RATE SCHEDULE
We will provide you with a detailed description of the work completed and a logical accounting of billing as presented on your invoice. Anticipated expenses due to extraordinary findings will be communicated to your office prior to action being undertaken.
LONG DISTANCE TELEPHONE AND FACSIMILES as incurred
DOCUMENT PREPARATION: $55.00/hour
PHOTOGRAPHS as incurred (includes images taken and saved in CD/DVD format)
VEHICLE APPRAISAL FEE SCHEDULE
A. Current models (stock***) up to five years old
$175.00 (Extra Charge for images on CD $15.00)
B. Older vehicles (stock***) Model years: 1981-2001 inclusive
$200.00 ( Images Included )
C. Vintage vehicles (stock***) Model years: 1951-1980 inclusive
$250.00 ( Images Included )
D. Antique vehicles including models before and including 1950 models
$270.00 ( Images Included )
E. Customized vehicles (all model years ****)
$275.00 ( Images Included )
Extra charge for emailing documents & images:
$20.00
Extra charge for emailing documents only:
$5.00
Extra charge for emailing images:
$15.00
* Add Applicable taxes. Rates subject to change
** Client delivers the vehicle to the business location of Complete Appraisal services.
*** "Stock" defined as follows: the vehicle must be presented, as it was intended when it was originally produced. This includes presenting the original manufacturer's style, specifications and options or as authentically original as possible so as to have no doubt as to the intent of the restorer.
**** "Customized" defined as follows: A vehicle that has been altered significantly or changed in any way from the original production model. Customization can include but is not limited to customized paint, modified suspensions, modified wheels and or tires, modified engines, transmissions, differentials, modified braking systems, performance enhanced engine control modules (E.C.M.), programmable engine management systems, customized body works, additions or deletion of interior or exterior trim, bright finish or stainless parts and includes all accessories not considered to be stock items.