FULL LINE DEALERSHIP PRODUCTS
Boat Trailers

Truck Tarps

Trailer and RV Parts & Accessories

EZ Loader Parts & Accessories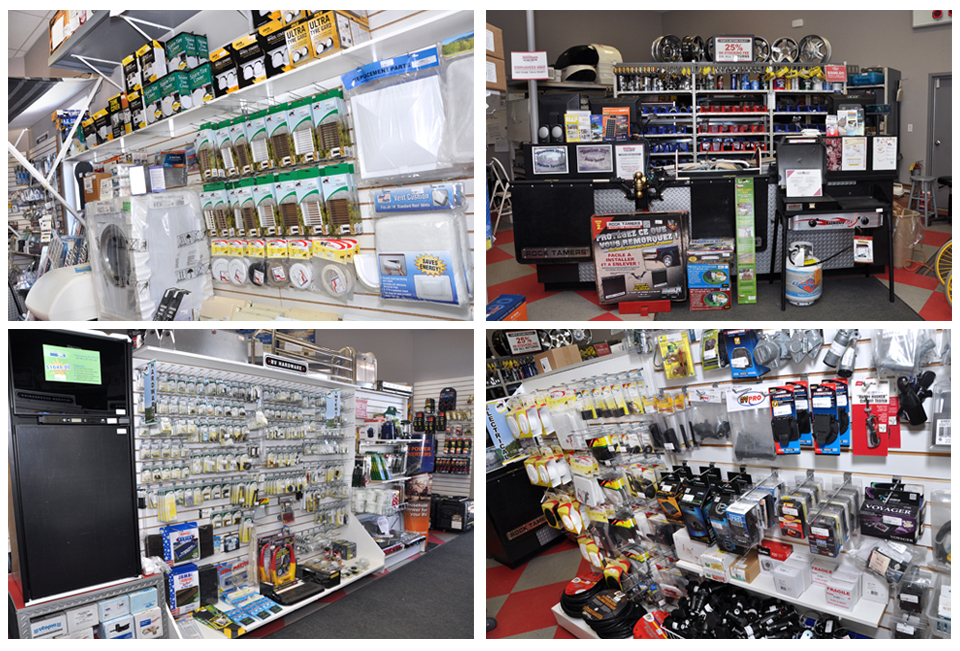 When shopping for utility/work trailer parts, it is important to know all relevant dimensions  and capacities in order to find the best match. In the case of higher capacity (10,000lbs and up) brakes, brake hubs, axles, wheel hubs, and grease caps, it is also necessary to know the make of the axle in question.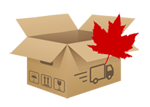 We ship Canada-wide (except trailers). We offer different shipping options for all our customers.
Trailer Canada does not engage in the transport of trailer nor does Trailer Canada make shipping arrangements for the transport of trailers sold.
 Disclaimer: Images may not always be accurate to the part #