Click on the PART NUMBER to add parts to the "Your Saved Parts" to request a quote.
 Disclaimer: Images may not always be accurate to the part #
The RV Pro cover protects your vehicle against rain, snow and dirt.
Made of 4-layer polypropylene 160g/m2 for the top and 100g/m2 for the sides. Great quality/price protection.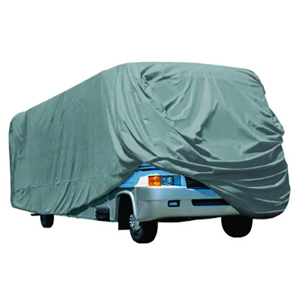 Class A RV Covers
(FITS TRAILERS UP TO 122″ TALL) 
| | | |
| --- | --- | --- |
| PART NUMBER | DESCRIPTION | FITS |
| 06-4002 | RV Pro RV Cover Class A – 28′-30′ 122″H | Fits trailers up to 122″ tall |
| 06-4003 | RV Pro RV Cover Class A- 30′-33′ 122″H | Fits trailers up to 122″ tall |
| 06-4004 | RV Pro RV Cover Class A – 33′-37′ 122″H | Fits trailers up to 122″ tall |
| 06-4005 | RV Pro RV Cover Class A – 37′-40′ 122″H | Fits trailers up to 122″ tall |
| 06-4006 | RV Pro RV Cover Class A – 40′-42′ 122″H | Fits trailers up to 122″ tall |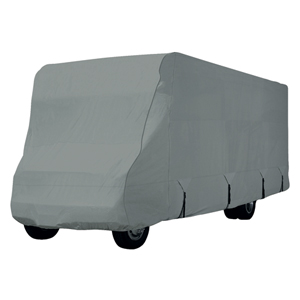 Class C RV Covers
(FITS TRAILERS UP TO 122″ TALL) 
| | | |
| --- | --- | --- |
| PART NUMBER | DESCRIPTION | FITS |
| 06-4007 | RV Pro RV Cover Class C – 20′-23′ 122″H | Fits trailers up to 122″ tall |
| 06-4008 | RV Pro RV Cover Class C – 23′-26′ 122″H | Fits trailers up to 122″ tall |
| 06-4009 | RV Pro RV Cover Class C – 26′-29′ 122″H | Fits trailers up to 122″ tall |
| 06-4010 | RV Pro RV Cover Class C – 29′-32′ 122″H | Fits trailers up to 122″ tall |
| 06-4011 | RV Pro RV Cover Class C- 32′-35′ 122″H | Fits trailers up to 122″ tall |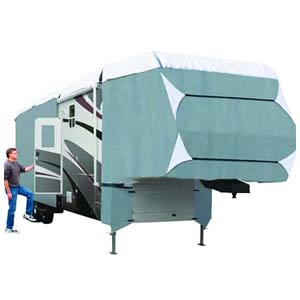 | | |
| --- | --- |
| PART NUMBER | DESCRIPTION |
| 06-4013 | RV Pro RV Cover 5th Wheel – 23′-26′ 122″H |
| 06-4014 | RV Pro RV Cover 5th Wheel – 26′-29′ 122″H |
| 06-4015 | RV Pro RV Cover 5th Wheel – 29′-33′ 122″H |
| 06-4016 | RV Pro RV Cover 5th Wheel – 33′-37′ 122″H |
| 06-4017 | RV Pro RV Cover 5th Wheel – 37′-41′ 122″H |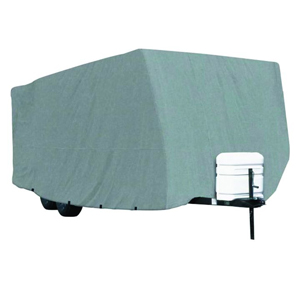 | | | |
| --- | --- | --- |
| PART NUMBER | DESCRIPTION | Brand |
| 06-4021 | RV Cover Toy Hauler – 28′-32′ 130″H | RV Pro |
| 06-4022 | RV Cover Toy Hauler – 32′-36′ 130″H | RV Pro |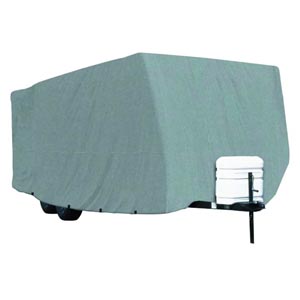 | | | |
| --- | --- | --- |
| PART NUMBER | DESCRIPTION | Brand |
| 06-4023 | RV Cover Trailer Trailer – Up to 20′ 122″H | RV Pro |
| 06-4024 | RV Cover Trailer Trailer – 20′-22′ 122″H | RV Pro |
| 06-4025 | RV Cover Trailer Trailer – 22′-24′ 122″H | RV Pro |
| 06-4026 | RV Cover Trailer Trailer – 24′-27′ 122″H | RV Pro |
| 06-4027 | RV Cover Trailer Trailer – 27′-30′ 122″H | RV Pro |
| 06-4028 | RV Cover Trailer Trailer – 30′-33′ 122″H | RV Pro |
| 06-4029 | RV Cover Trailer Trailer – 33′-35′ 122″H | RV Pro |
| 06-4030 | RV Cover Trailer Trailer – 35′-38′ 122″H | RV Pro |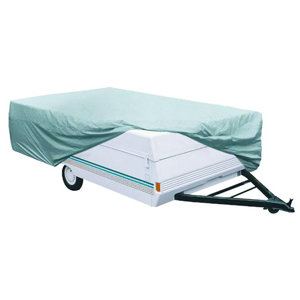 | | | |
| --- | --- | --- |
| PART NUMBER | DESCRIPTION | Brand |
| 06-4031 | RV Pro Pop-Up Trailer Cover – 8′-10′ | RV Pro |
| 06-4032 | RV Pro Pop-Up Trailer Cover – 10′-12′ | RV Pro |
| 06-4033 | RV Pro Pop-Up Trailer Cover – 12′-14′ | RV Pro |
| 06-4034 | RV Pro Pop-Up Trailer Cover – 14′-16′ | RV Pro |
| 06-4036 | RV Pro Pop-Up Trailer Cover – 18′-20′ | RV Pro |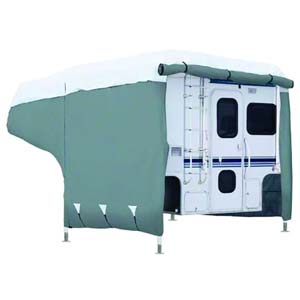 | | | |
| --- | --- | --- |
| PART NUMBER | DESCRIPTION | Brand |
| 06-4037 | RV Pro RV Camper Covers 8′-10′ | RV Pro |
| 06-4038 | RV Pro RV Camper Covers 10′-12′ | RV Pro |